Southwest Montana is home to numerous trails that meander through majestic mountain ranges offering spectacular views of Big Sky Country. This list will highlight five awesome mountain biking trails near Bozeman sure to amaze bikers of all skill levels.
As the sheer multitude of trails in and around the Gallatin Valley can seem daunting, we felt it necessary to recognize some of the best mountain biking trails near Bozeman. Read the content below and become familiar with a few of the many options available to mountain bikers in our neck of the woods.
Mile Creek Trail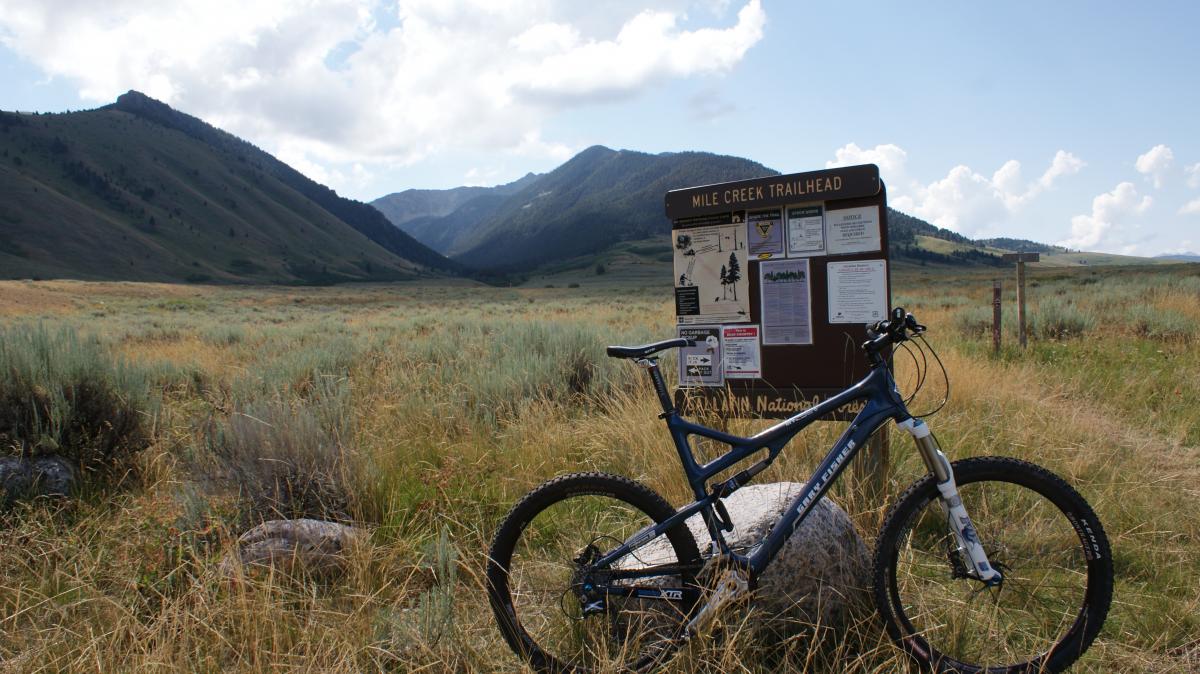 Image via SingleTracks
Located in the heart of the Madison range, Mile Creek Trail offers a strenuous climb up to the Continental Divide via the Lionhead trail system. Devoted bikers can make this trail into a full day loop which meanders near Sheep Lake and ends at Sheep Creek.
Curly Lake Trail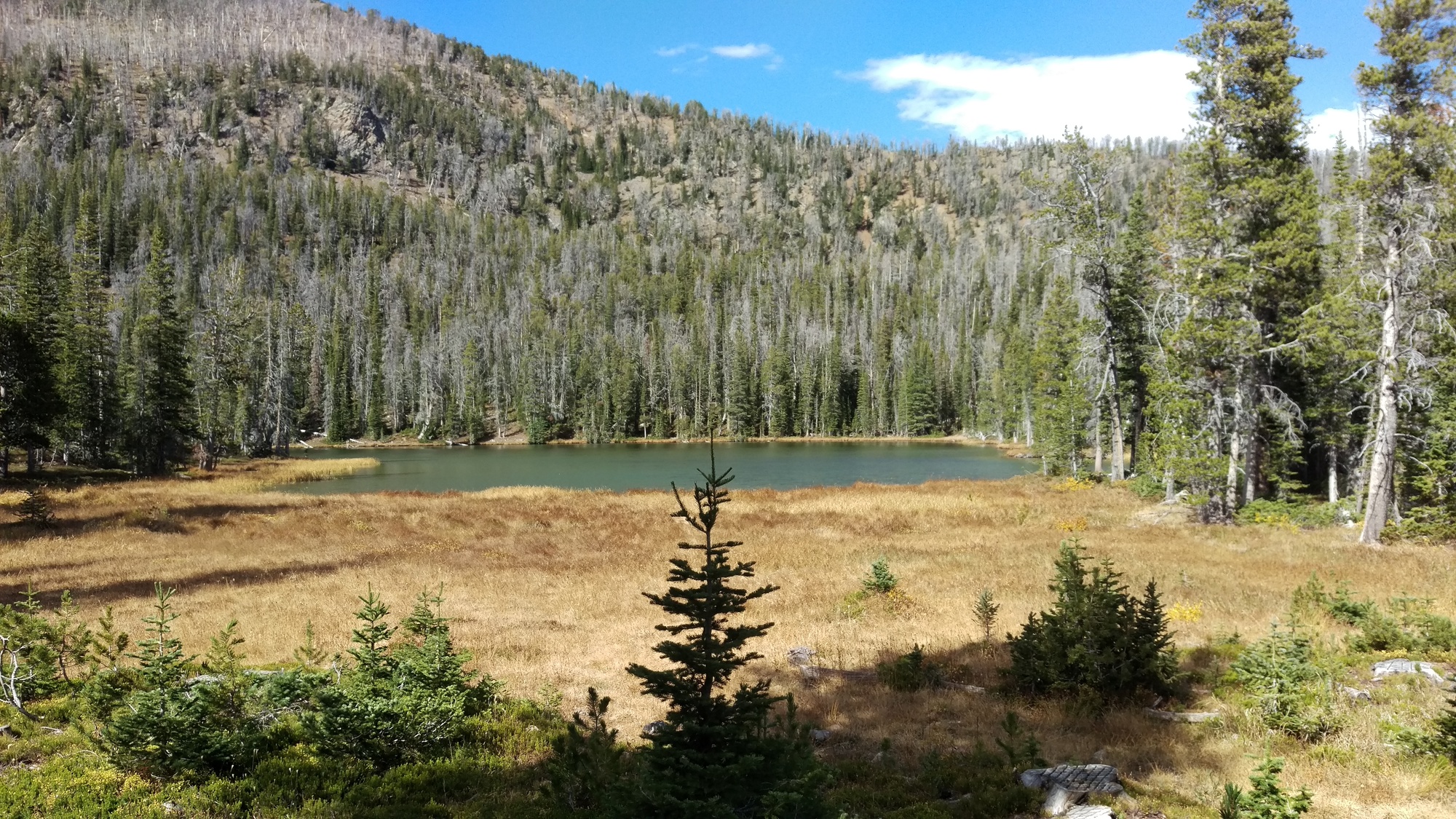 Image via MTB Project
With a trailhead elevation of 5,800 feet, the ride to Curly Lake is very difficult as it reaches nearly 10,000 feet at its highest point. This trail is a loop with a total distance of 23 miles making it a favorite among experienced riders who love seeing the stunning views of the Tobacco Root Mountains throughout.
Bangtail Divide Trail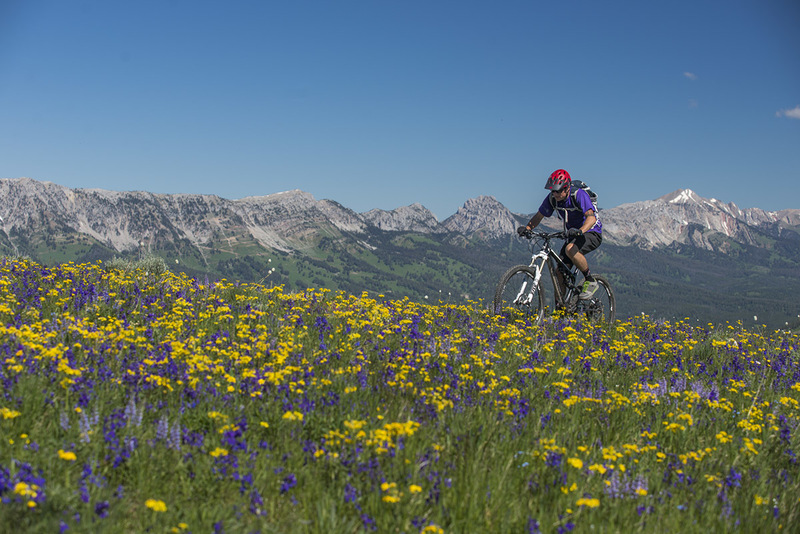 Image via MTB Project
If you seek a relatively easy route with stunning views of several mountain ranges along the way, then this trail is for you. Totaling 25 miles in length, this singletrack route climbs and descends via switchbacks just above Bridger Canyon and is only an 11-mile drive from town.
Leverich Canyon Trail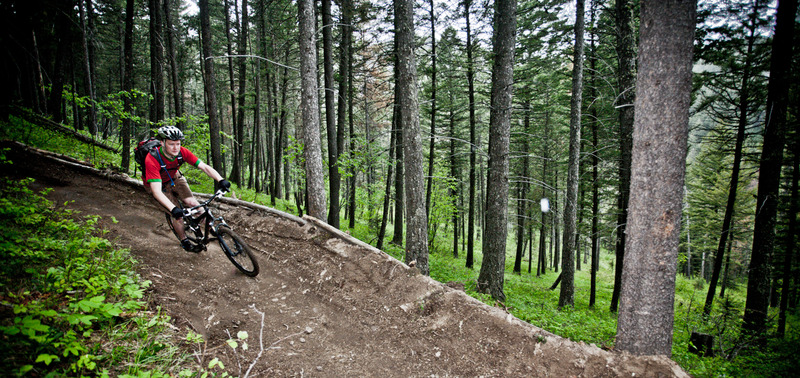 Image via MTB Project
This trail is arguably the most popular mountain biking trail near Bozeman. Bikers enjoy this five-mile loop featuring several banked corners but be aware the trail is also busy with hikers escaping the daily grind.
Shafthouse Trail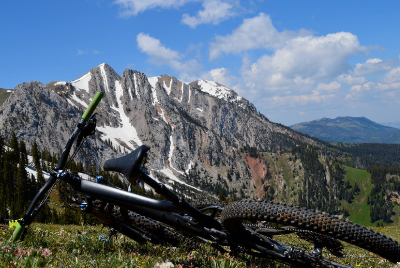 Image via Owen House Cycling
Featuring incredible vistas of the Northern Bridger Range, Shafthouse is a must for those seeking an exhilarating ride with amazing views. The initial steep ascent is a small price to pay for the following 2,000-foot descent on this Bozeman classic.
Now that you've had a crash course on some of the better mountain biking trails near Bozeman, it's time to saddle up and ride one of these glorious routes.