Subscribe to Our YouTube Channel
Subscribe to TRG's channel for access to educational videos and full informative webinars.
Looking for something specific?
Search our entire database to find the answers you seek. If you can't find an existing post, reach out and let us know!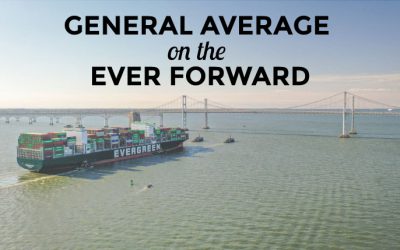 The Ever Forward ran aground in the Chesapeake Bay and sat stuck for over 30 days with the rescue operation resulting in the declaration of General Average. General Average was declared for the...
read more