Subscribe to Our YouTube Channel
Subscribe to TRG's channel for access to educational videos and full informative webinars.
Looking for something specific?
Search our entire database to find the answers you seek. If you can't find an existing post, reach out and let us know!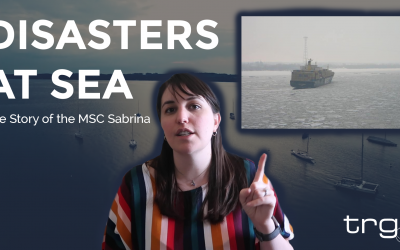 Trade Risk Guaranty discusses a real life story of General Average in their first episode of TRG Talks Trade. Join Trade Risk Guaranty for our first episode of our new video series; TRG Talks Trade....
read more