Subscribe to Our YouTube Channel
Subscribe to TRG's channel for access to educational videos and full informative webinars.
Looking for something specific?
Search our entire database to find the answers you seek. If you can't find an existing post, reach out and let us know!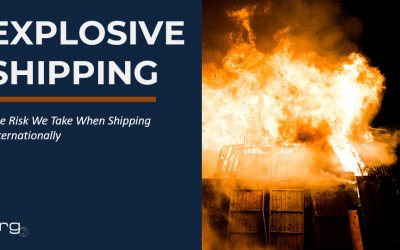 Trade Risk Guaranty hosted a recent webinar featuring two marine cargo insurance experts as they discussed the unavoidable risks of shipping internationally. Every business that ships goods into and...
read more