Subscribe to Our YouTube Channel
Subscribe to TRG's channel for access to educational videos and full informative webinars.
Looking for something specific?
Search our entire database to find the answers you seek. If you can't find an existing post, reach out and let us know!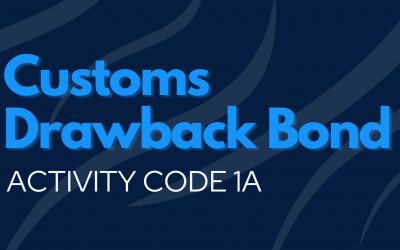 A Customs Drawback Bond guarantees full repayment to U.S. Customs and Border Protection of an overpaid drawback as determined by the liquidation of the drawback claim. What is a Drawback Bond? When...
read more