Subscribe to Our YouTube Channel
Subscribe to TRG's channel for access to educational videos and full informative webinars.
Looking for something specific?
Search our entire database to find the answers you seek. If you can't find an existing post, reach out and let us know!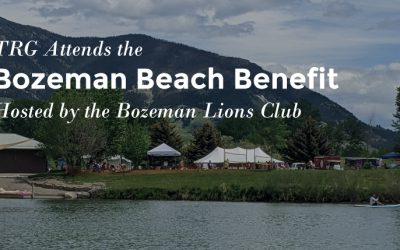 On June 11, 2022, TRG attended the Bozeman Beach Benefit hosted by the Bozeman Lions Club. Trade Risk Guaranty is proud to be located in Bozeman, Montana and is excited to express that pride by...
read more