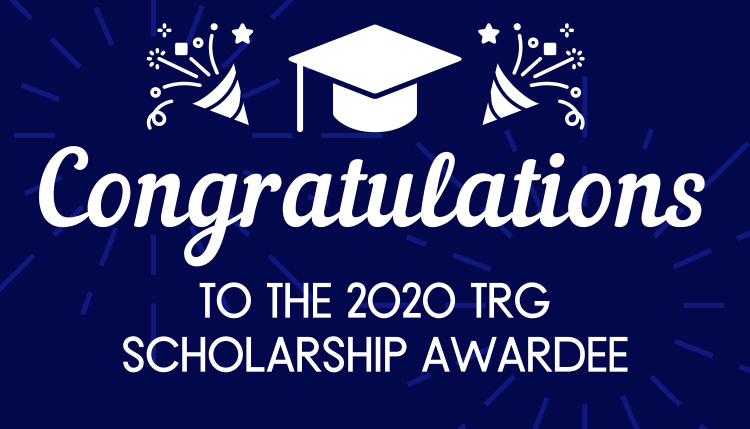 Congratulations to the 2020 TRG Scholarship Awardee
At Trade Risk Guaranty (TRG), we are committed to helping deserving students in our community reach their academic goals. That's why we award a $2,500 scholarship to a first-generation college student each year.
High school seniors at Lone Peak High School who were the first in their family to enroll in an undergraduate college degree program during the 2020-2021 academic year were eligible to apply. TRG has donated $2500 per year to scholarships at Lone Peak High School for years. Lone Peak High School is a highly rated public school located near Big Sky, MT.
The Northfork First Generation Scholarship is specifically need-based and is reserved for first-generation college students. This means the recipient will be the first person in their family to attend college. The North Fork First Generation Scholarship awards $10,000 to the recipient each year for four years while attending their college undergrad program, totaling $40,000.
To qualify, the student must be a Lone Peak High School senior, poised for graduation, and the first in their family to attend college. Qualifiers must have a minimum GPA of 3.0 and should demonstrate a record of leadership and involvement in extracurriculars.
2020 Scholarship Program Awardee
This year's Northfork First Generation Scholarship was awarded to Dounia Metje, a Morrocan American attending Lone Peak High School. Dounia graduated with a 3.5 GPA, was a varsity volleyball player, visual artist, and community service volunteer. Dounia has confirmed that she will attend Montana State University in the fall.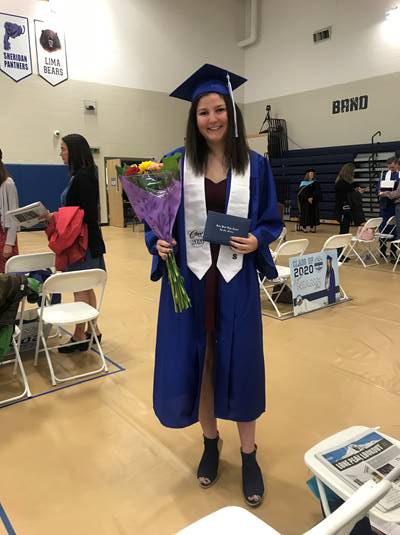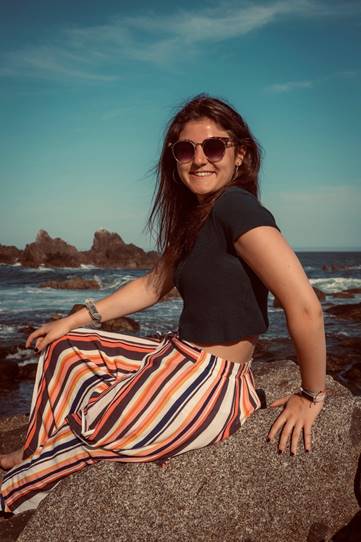 This donation has a minimum 4-year commitment, which means TRG pledged to donate $2500 for four years. Dounia is guaranteed $10,000 a year for four years if she stays in college and meets specific GPA requirements. TRG is only one of the donors pledging to provide Dounia this $10,000 per year.
TRG would like to congratulate all eligible applicants and wish them the best of luck as they begin their college journey this fall.
For regular peeks into the office life at Trade Risk Guaranty, follow us on Instagram below or like us on Facebook. We love to share what our employees are up to in and around the Bozeman area!