TRG celebrated the holidays this year 2020 style with Microsoft Teams and Doordash. Working from home due to COVID-19 called for a unique and much needed end-of-year get together.
This holiday season, Trade Risk Guaranty held a virtual holiday party where we participated in several festive activities, including a gingerbread house contest. TRG employees voted for the best gingerbread house during the party; these are the results:
Contest Winners
First Place: Kate Lawson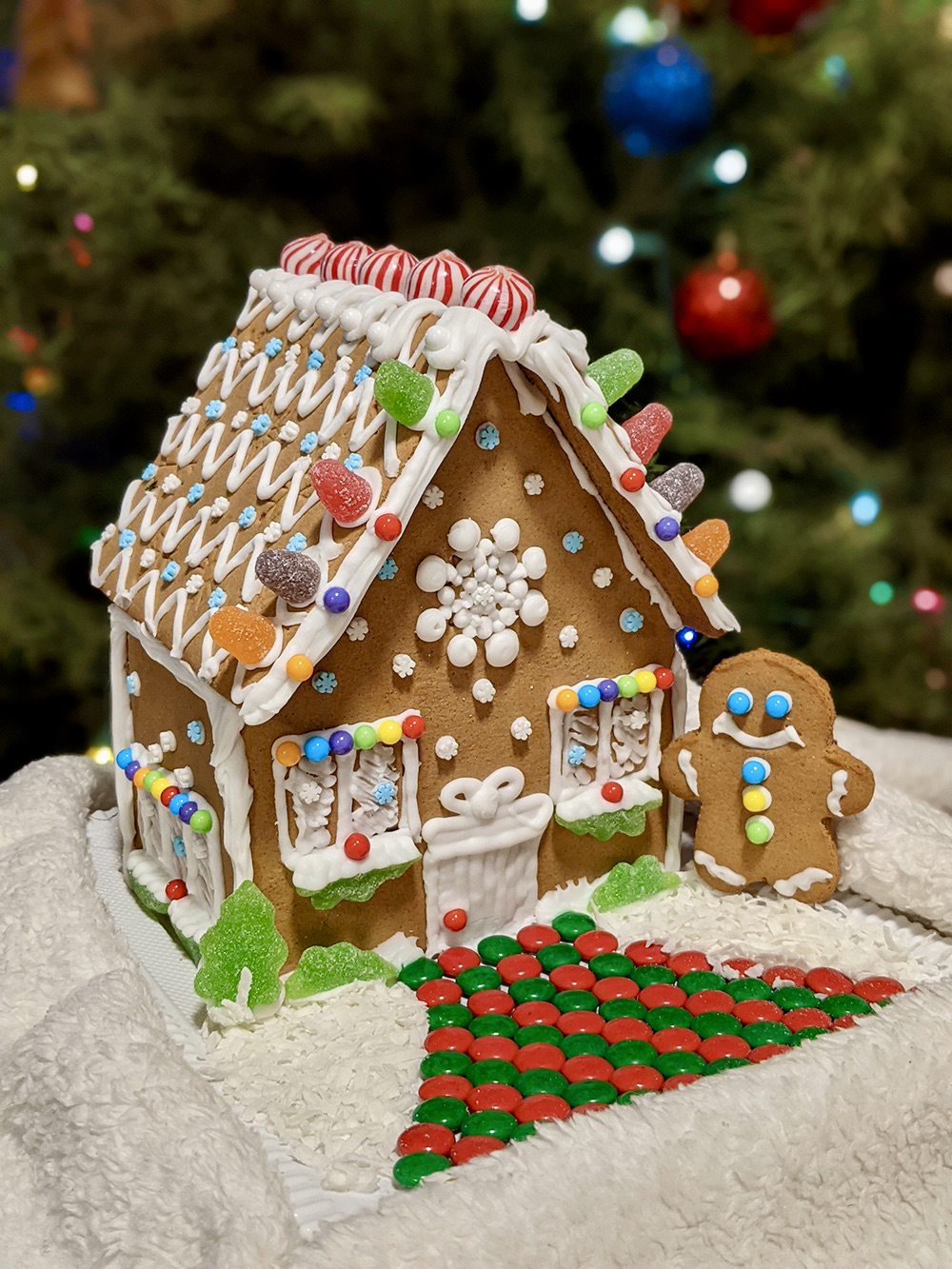 Kate won first place as a result of her immaculate M&M driveway. The icing details were also very intricate and festive. What's more, the peppermints on the roof looked fantastic.
Second Place: Courtney Dresden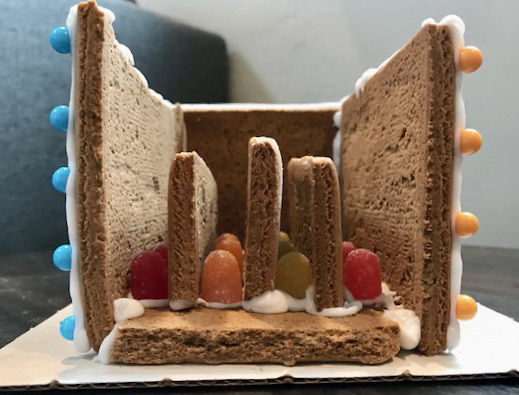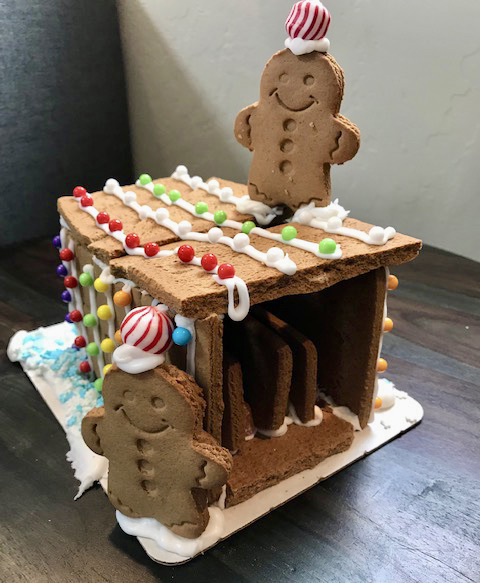 Courtney kept the TRG theme in mind when she crafted this shipping container full of "steel sheets." The shipping container was very festive and covered in lights. The gingerbread dockworkers also made sure to have on their peppermint hardhats.
Third Place: Sofia Costa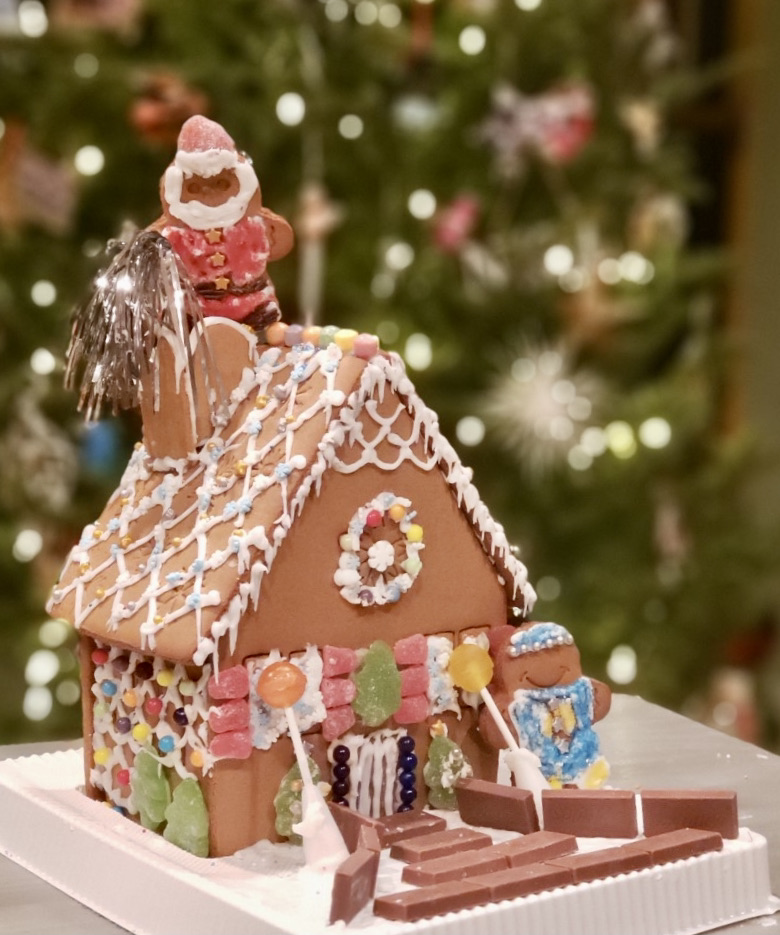 Sofia took third place with her exquisite chocolate driveway and frosting icicles. She also added Santa and a chimney on the roof to complete her merry display.
Honorable Mentions
We all agreed that there were many spectacular gingerbread houses in the competition, so we had to mention a few more. Our competitors put a lot of creativity into their displays, and they have to be shown off.
On top of the gingerbread competition, TRG employees enjoyed virtual game groups where we played Balderdash, Bingo, Two Truths and a Lie, and voted on the best festive display out of our webcam views. We also enjoyed food "together" from Doordash during the event.
This competition and our online celebration could not have happened without our holiday planning committee. We are very grateful that these individuals took the time to make a holiday event happen in this unpredictable year. TRG's virtual celebration was a success, and we all enjoyed seeing some familiar faces after a while.
Happy Holidays from TRG! We hope your families are safe, healthy, and merry. Be sure to let us know which TRG gingerbread house is your favorite.