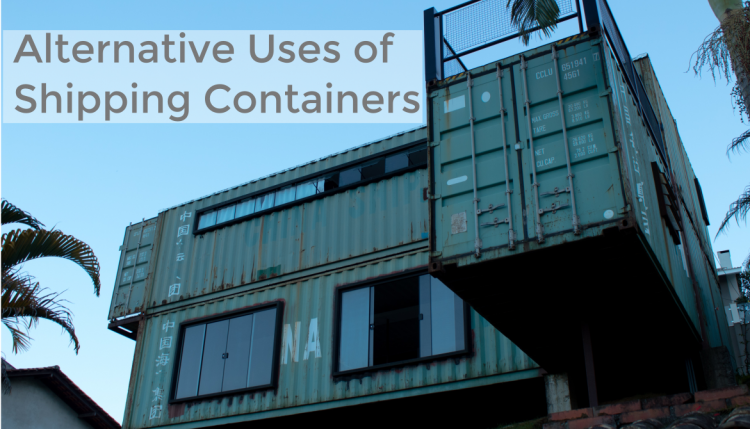 Alternate Uses For Shipping Containers
Most people know shipping containers for their ability to transport goods across the ocean. Alternate uses for shipping containers include auctions and buildings.
What happens to shipping containers when they are not transporting goods across the sea? Most containers sit at ports waiting to be used (which can take a considerable amount of time). Some are only used a couple of times only to be scrapped, recycled, or reused to create structures. Other times, unclaimed shipping containers are auctioned off to the highest bidder.
The following are a few alternative uses for shipping containers.
Auctioning Shipping Containers
Once a shipping container lands in the United States, cargo has 20 days to clear Customs and Border Protection. After the 20 day mark, containers are moved to a general warehouse and after 6 months container can be auctioned off to pay the outstanding duties and fees owed to Customs. This niche market has been polarized by TV shows like Container Wars. This is an especially hard market to get into, but you can strike gold when a container is filled with lucrative goods.
Unlike normal storage containers, shipping containers can contain almost anything. This can raise the stakes and makes every container auctioned off exciting. Most likely these containers are carrying commercial goods and can yield a tidy profit.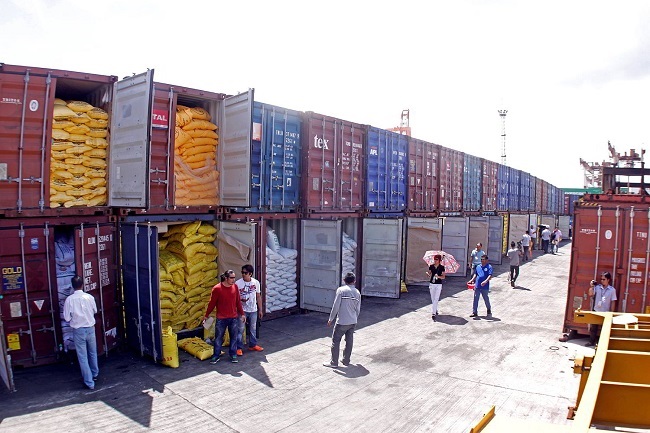 Image via FueLoyal
One success story from a container auction started when a man purchased a container for only $100. When he looked inside of the container it was filled with boxes of 'Latex Examination Gloves'. The new owner of the container went on to sell the gloves to hospitals and fire departments for almost $20,000. Although it is a rare occurrence, auction participants can strike gold.
Recycling Shipping Containers
Recycling shipping containers can be an expensive process since melting down the steel containers can cost a lot of money. But, due to the copious amounts of containers scattered across the world, people have found other uses for these decommissioned shipping containers.
Containers have been recycled to become to everything from structures and greenhouses to pools and coral reefs. The trend that has become increasingly popular in the past 20 years is creating buildings using old containers.
Shipping Container Architecture
There are hundreds of thousands of containers sitting at ports around the United States that can be bought for just a couple thousand dollars each. Shipping container homes are just the beginning of possibilities. The pros of building with shipping containers are that they are inexpensive, eco-friendly, durable, easy to transport, and easy to modify. Containers have been used to build apartment buildings, schools, designer houses, and art galleries. But there are endless possibilities for these steel boxes, look at Marine Insight for more creative examples.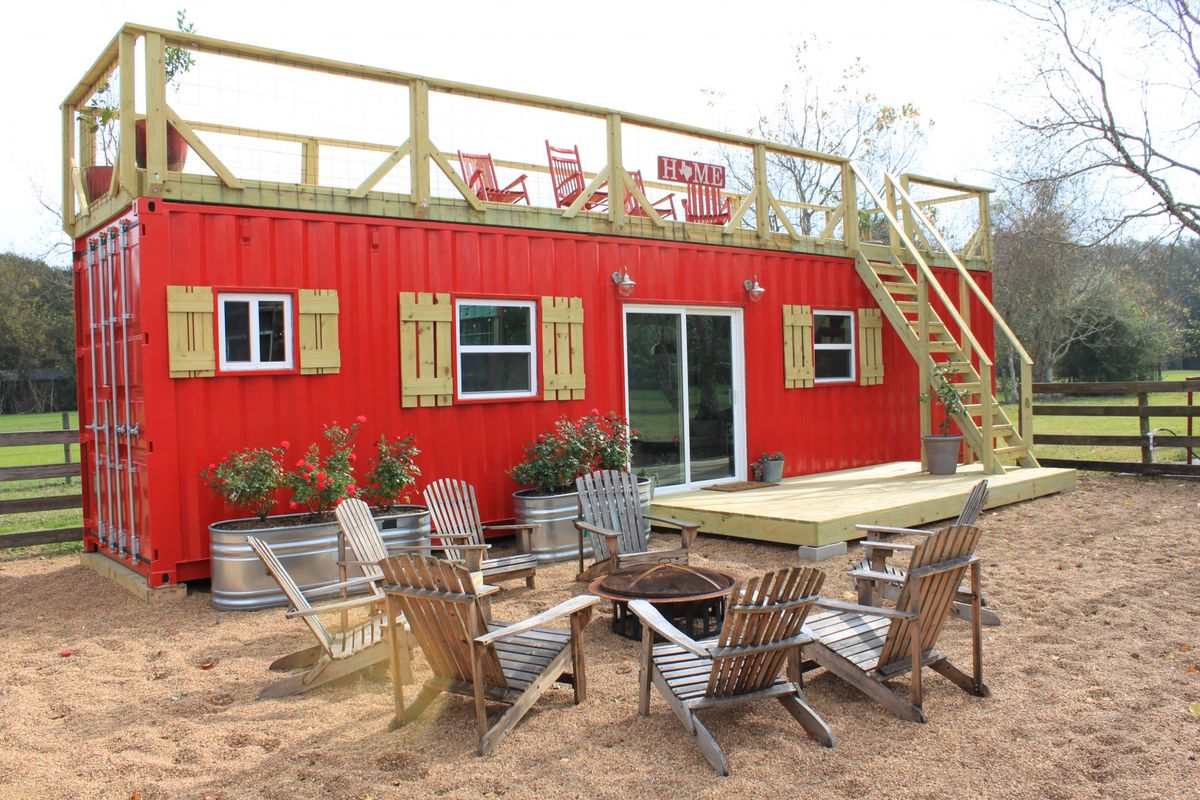 Image via Backountry Containers
Pre-built homes can be purchased for as low as $30,000 from multiple suppliers. Transport is not a problem because that was the initial purpose of the container. Shipping containers can provide the perfect materials for low-income housing. Because of their small size and low cost, containers can easily be converted into low-income housing. For example, the Cite A Docks in Le Havre, France was created for student housing and contains 100 apartments. These structures will stand the test of time as some are expected to last up to 100 years.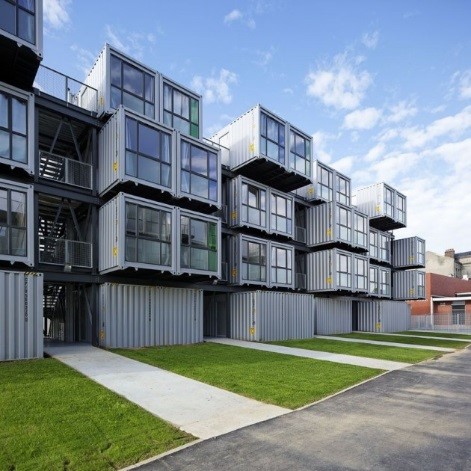 Image via Contemporist
Shipping containers are an incredibly important part of the world's economy, bringing goods across the world. Who would think that they would draw attention from non-exporters/importers? With continued industrial growth, shipping containers aren't going anywhere. The alternative uses of containers will become more prominent with the increase of unused containers.