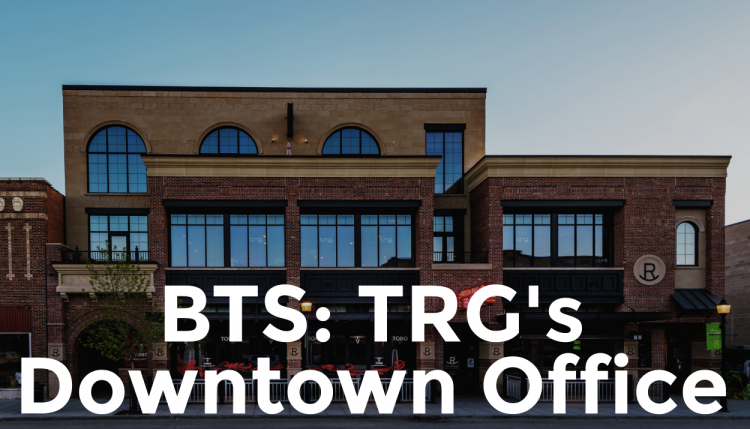 A Look Inside TRG's Downtown Bozeman Office
Take a peek inside Trade Risk Guaranty's office in Downtown Bozeman, Montana.

Here are TRG, we are very proud of our hometown and the outdoor lifestyle it provides for our employees, in fact, that lifestyle is a huge part of what we celebrate on this blog. But we thought it was about time to show off the place we call home itself; our office located in downtown Bozeman, Montana.
Trade Risk Guaranty is located in the heart of downtown Bozeman, right above the historic Rocking 'R' Bar. This location means we are in close proximity to all the festivities downtown has to offer. During the summer months, we watch as Main street shuts done in preparation for Music on Main and there are few things as picturesque as watching snow fall on the iconic buildings of Bozeman.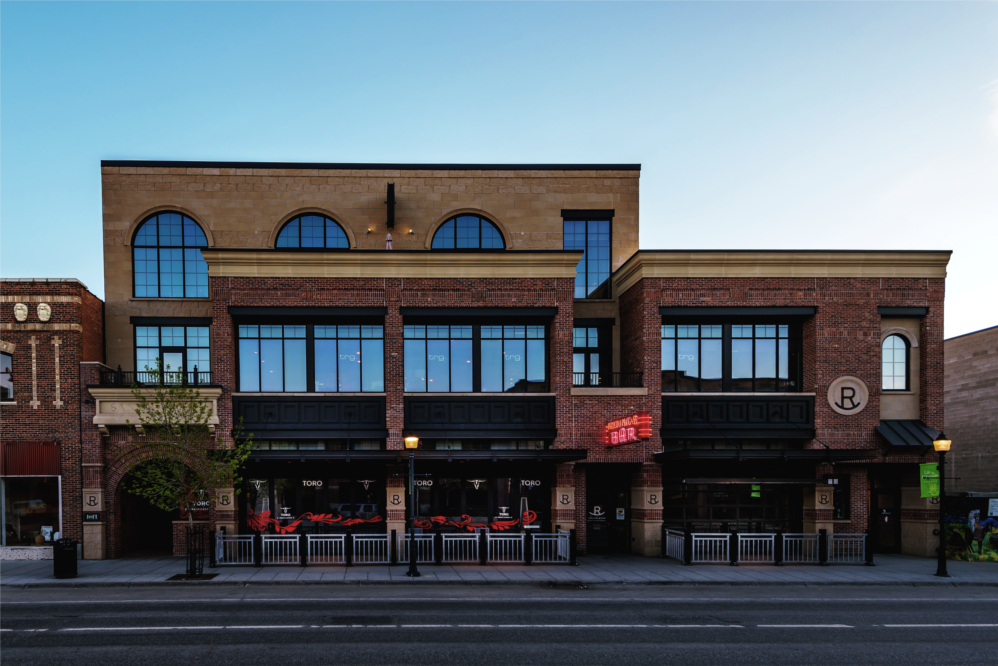 Trade Risk Guaranty occupies the entire second story of the Rocking 'R' Building. With a view over Main street, TRG employees are in the heart of what is happening in downtown Bozeman.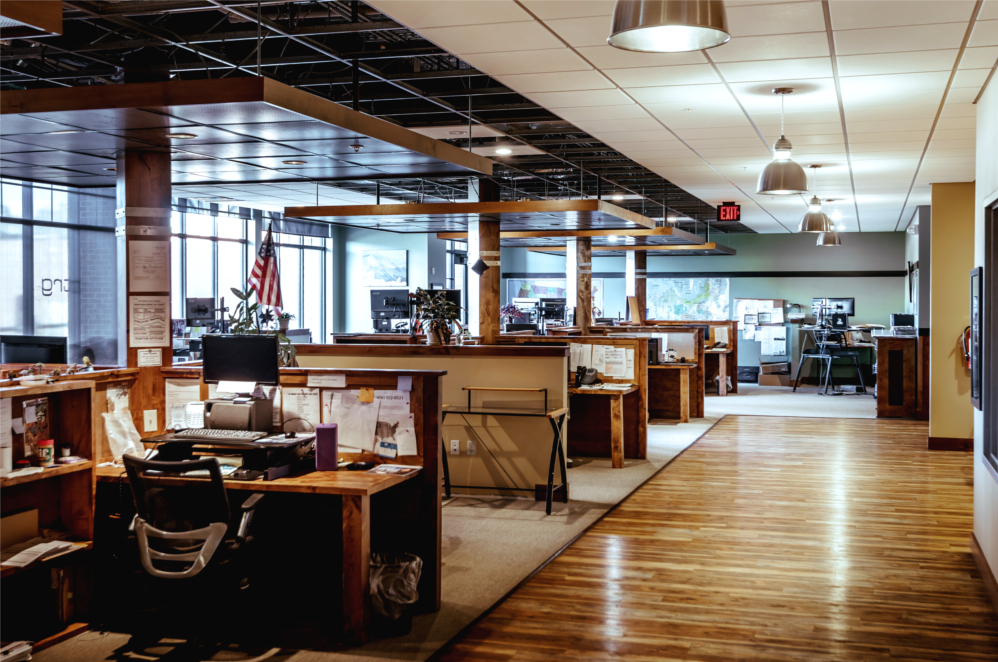 TRG has an open office floor plan that encourages collaboration and communication among employees and between the different departments.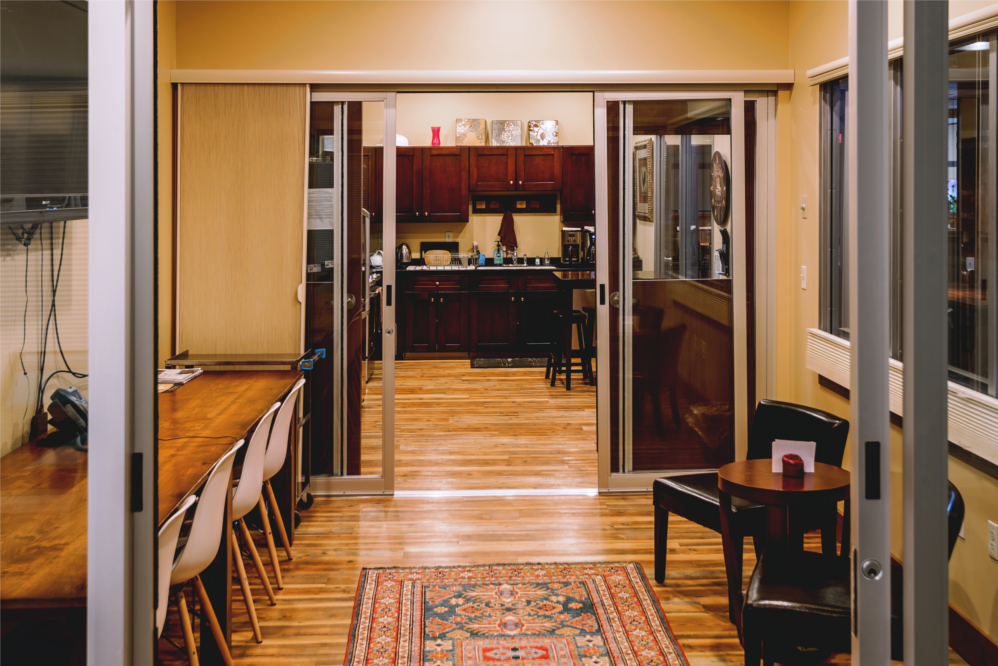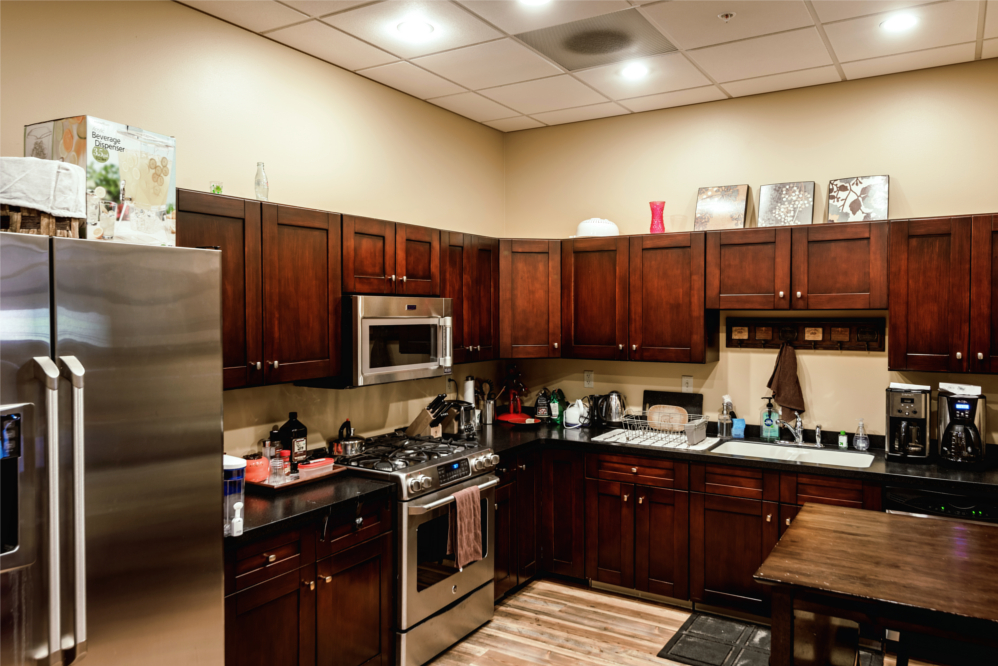 Follow TRG for More Behind the Scenes
For regular peeks into the office life at Trade Risk Guaranty, follow us on Instagram below or like us on Facebook. We love to share what our employees are up to in and around the Bozeman area!