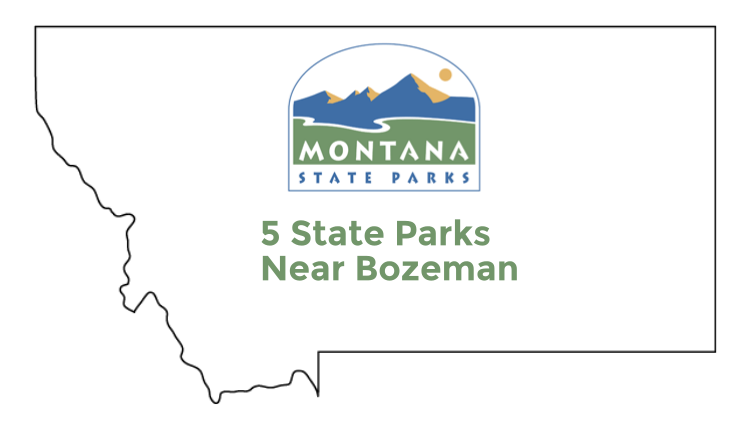 5 Awesome State Parks Near Bozeman, Montana
There's a reason it's called the Treasure State, and until you get out here you'll never really know what that means.

Listed below are some amazingly beautiful state parks near Bozeman, Montana you simply must visit next time your hunting for natural treasures. Montana has 54 state parks, and each one is more special than the last. Read this post and get familiar with some worthwhile state parks near Bozeman, Montana.
Greycliff Prairie Dog Town State Park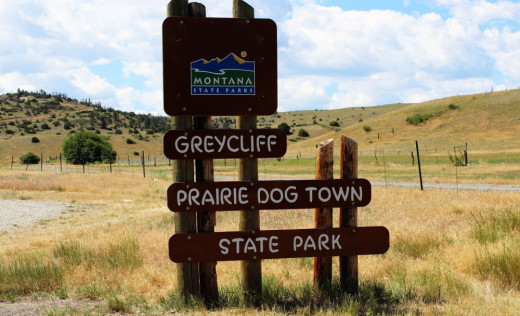 Image via Roadtrippers
Featuring interactive educational material throughout, this 98-acre park is a great way to see the natural habitat of Montana's Prairie Dog population. This state park is also an excellent place for a relaxing family picnic, as all pets are welcome.
Lewis and Clark Caverns State Park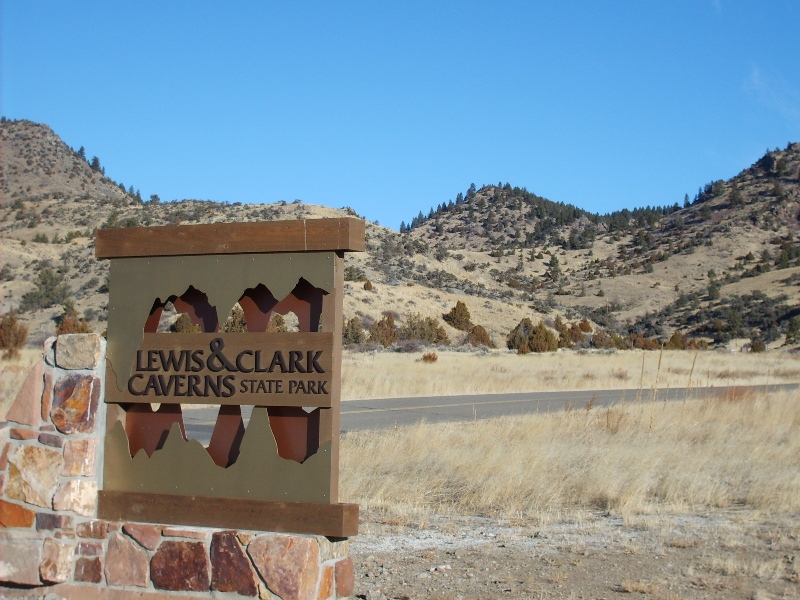 Image via Bridger Ridge Run
Located near Cardwell, this was Montana's first state park and it's arguably the best-known. Boasting one of the most decorated limestone caverns in the Northwest, this park has numerous attractive features including the infamous "Beaver Slide."
Cooney Reservoir State Park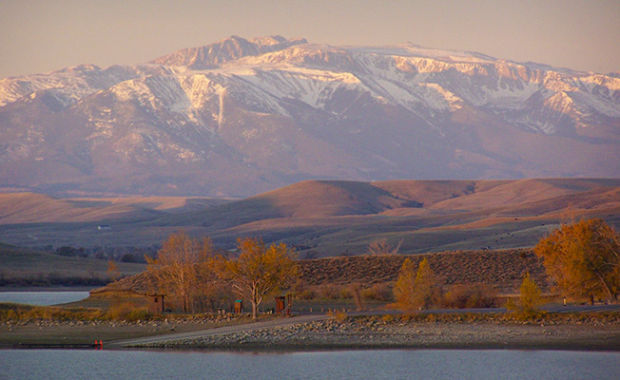 Image via Billings Gazette
The Cooney Reservoir sits at the base of the stunning Beartooth Mounatins and is a great place for water recreation. With 72 campsites located on the shoreline, this state park is a must for families who love fishing, hiking, and wildlife viewing.
Missouri Headwaters State Park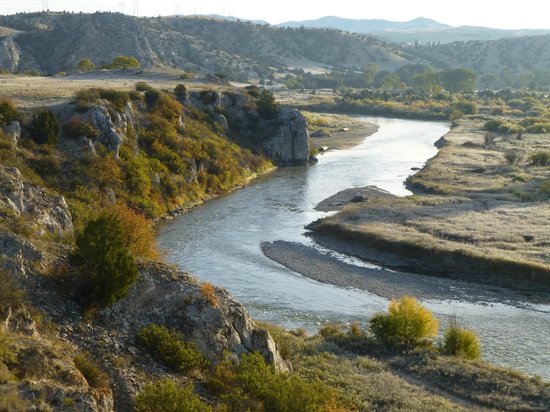 Image via The Cilo
The Missouri Headwaters designates the region where the Jefferson, Madison, and Gallatin rivers converge to form the Missouri River. Come and see where Lewis and Clark stayed in 1805 during their famous expedition and discover the lush vegetation and vibrant wildlife community surrounding this historic place.
Madison Buffalo Jump State Park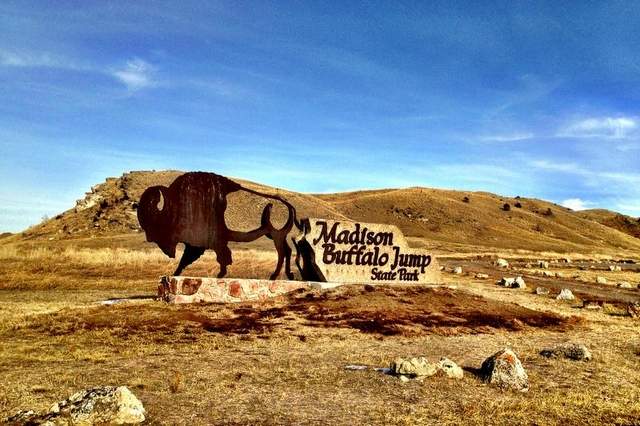 Image via Great Falls Tribune
Like the name suggests, this state park is home to a massive limestone cliff used by Native Americans for hunting purposes. Visit this park and learn about the native people's culture while basking in the natural majesty of the Madison River Valley.
Now you know more about some of the splendid state parks near Bozeman, Montana. Next time you find yourself in Big Sky Country, consider checking out one of these fabulous locations for unparalleled beauty and matchless outdoor adventures.