The Trade Risk Guaranty team enjoys the perks of living in Montana with a half day spent out of the office for their summer Montana Esprit de Corps day.
Life in Montana can be difficult to understand for people that have never experienced it, but it can be addicting for those that have. And for the team here at TRG, we are all addicted. So whenever we get a chance to celebrate the fact that Trade Risk Guaranty is located in the beautiful town of Bozeman, Montana, we like to go all out.
In order to support our Montana pride this summer, TRG held our Summer Montana Esprit de Corps Day on July 13th as a way to get out of the office to enjoy some team building fun.
Experience some of the fun with this video created from clips of the different activities!
How Does TRG's Montana Esprit de Corps Day Work?
Montana Esprit de Corps day is a bi-yearly event with one day scheduled during the winter months and one during the height of the summer. On the selected days, the office closes at 12pm and employees get a half-day off to participate. An activity (or a variety of activities) are selected in advance for employees to participate in during this time off as a way to get know each other and encourage team building.
Take a look at our past post for pictures and a video of our Winter Montana Esprit de Corp day.
This year's Summer Montana Esprit de Corps, the TRG team gathered for a variety of activities:
Hiking to Lava Lake
Floating to Madison River
Disc Golf at Bohart Ranch
A round of Golf
Climbing at Spire Gym
Check out a few photos below of the team enjoying their half day out of the office.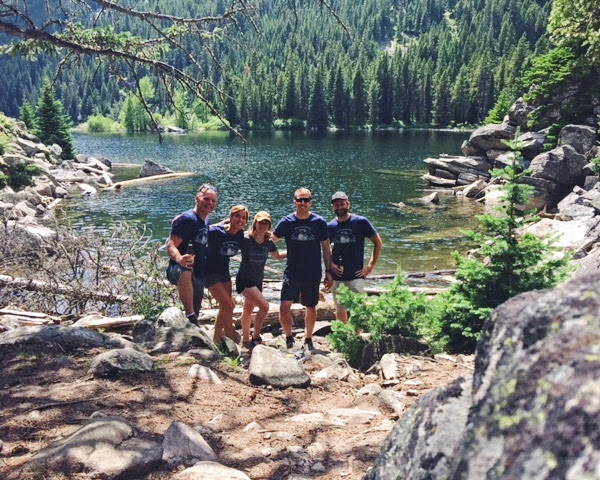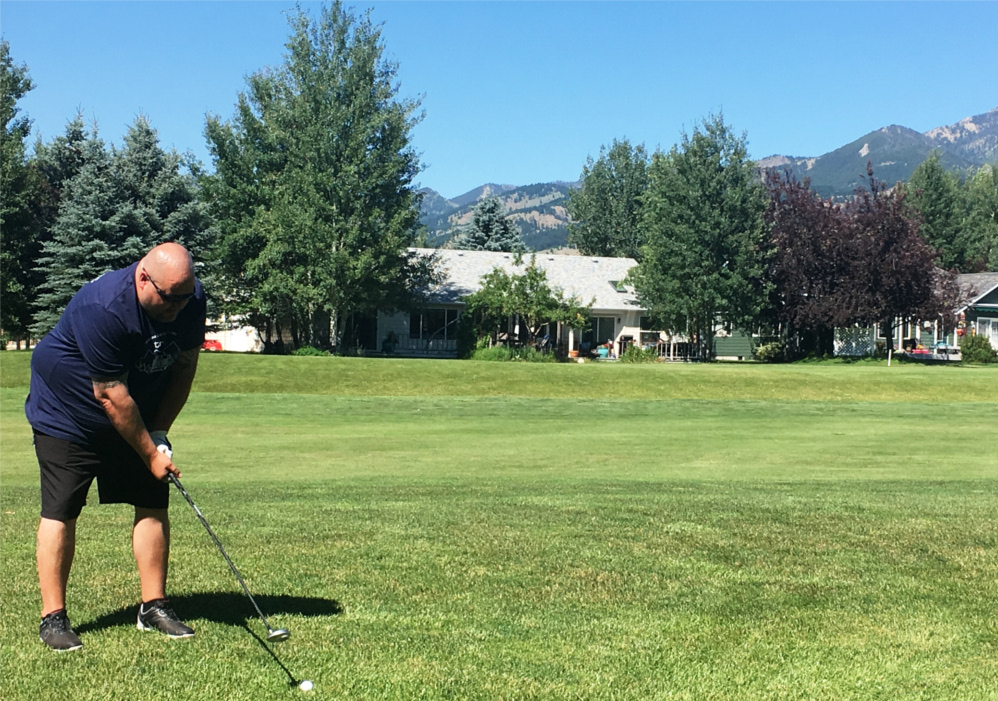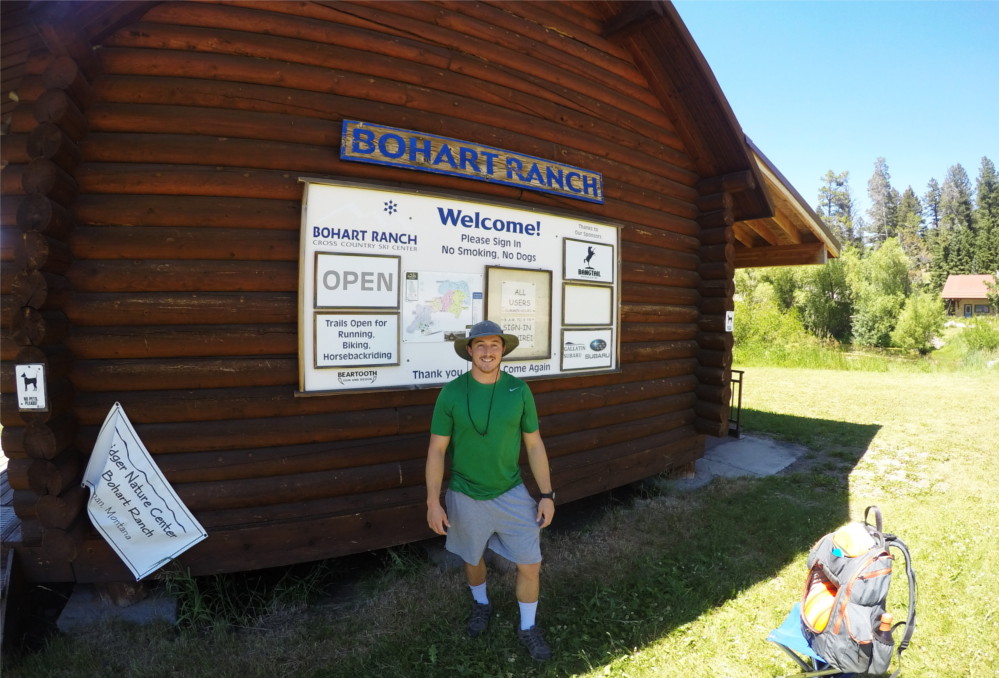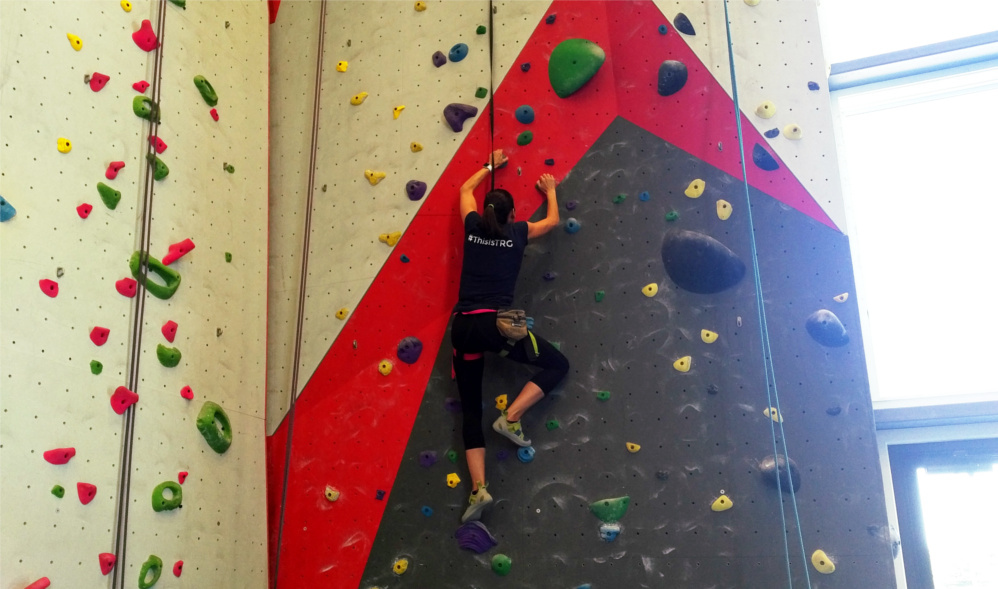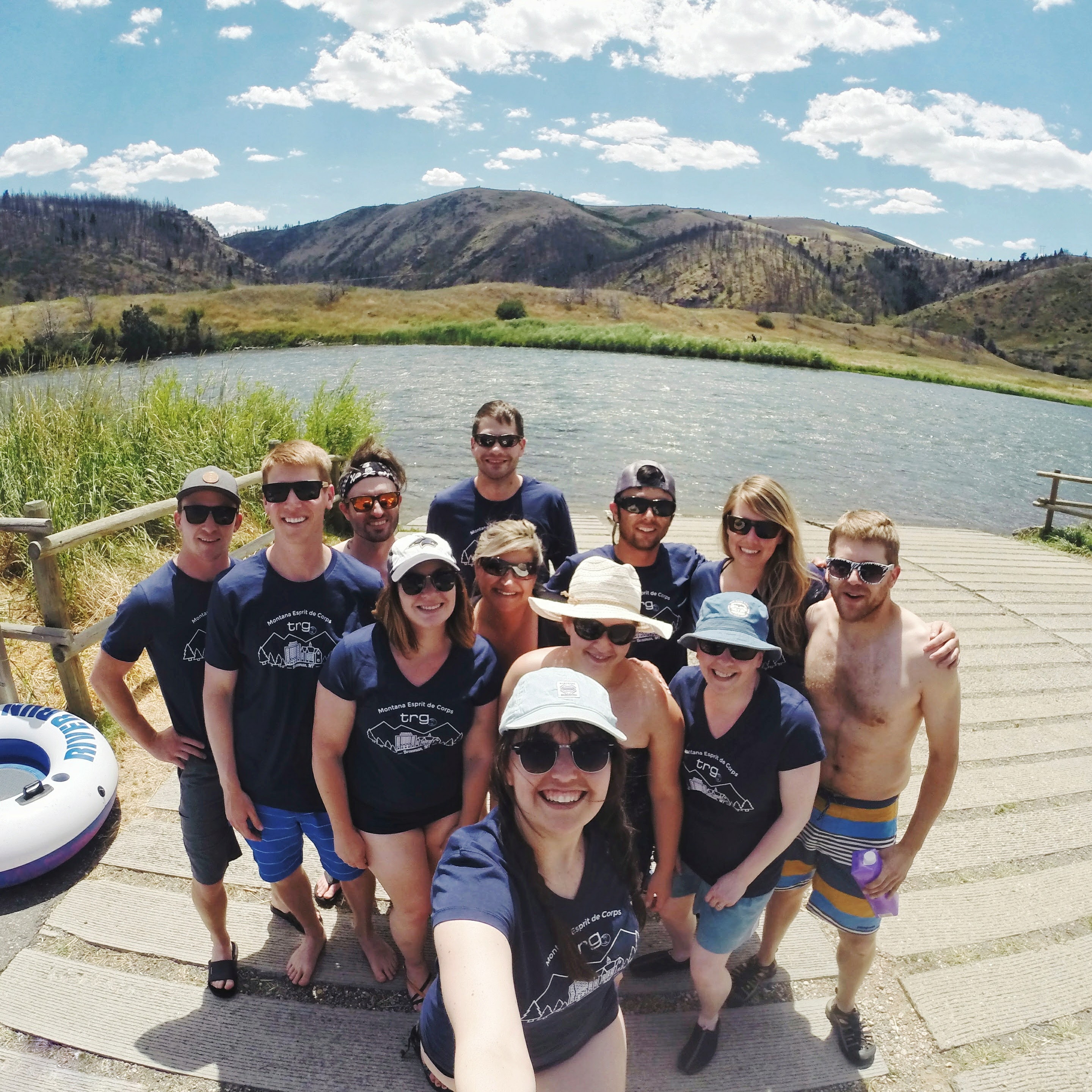 Follow TRG for More Behind the Scenes
For regular peeks into the office life at Trade Risk Guaranty, follow us on Instagram below or like us on Facebook. We love to share what our employees are up to in and around the Bozeman area!