Get an inside peek at Trade Risk Guaranty's team building day spent outside of the office in celebration of the spirit of Montana.
In case it wasn't clear, Trade Risk Guaranty is located in Bozeman, Montana and we are very proud of that fact. Life in Montana gives TRG's employees the opportunity to have amazing experiences as they enjoy the beauty of our surroundings.
In order to support our employees' activities outside of the office, TRG held it's first Winter Montana Esprit de Corps Day on March 24th as a way to get outside and enjoy some team building fun.
Experience some of the fun with this video created from clips of the different activities!
How Does TRG's Montana Esprit de Corps Day Work?
Here at TRG, our company wants to support an active and healthy lifestyle that allows room for our employees to find a balance between their time at work and their life outside of it. We also love to see how our employees take advantage of living in the beautiful and adventurous area of Bozeman. So we fused these two passions together and created the company-wide celebration known as Montana Esprit de Corps Day.
This is a bi-yearly event with one day scheduled during the winter months and one during the height of the summer. On these days, the office closes at 12pm and employees get a half-day off to participate. An activity (or a variety of activities) are selected in advance for employees to participate in during this time off as a way to get know each other and encourage team building.
Check out pictures and a video of our Summer Montana Esprit de Corps Day.
This year's Winter Montana Esprit de Corps, the TRG team was given four activities to select from:
Skiing at Bridger Bowl
Frisbee Golf at Sward Ranch
Bowling at Bozeman Bowl
A Matinee Movie followed by a social hour
Check out a few photos from the groups that went to Bridger Bowl to ski and went to Sward Ranch to play some Frisbee Golf below.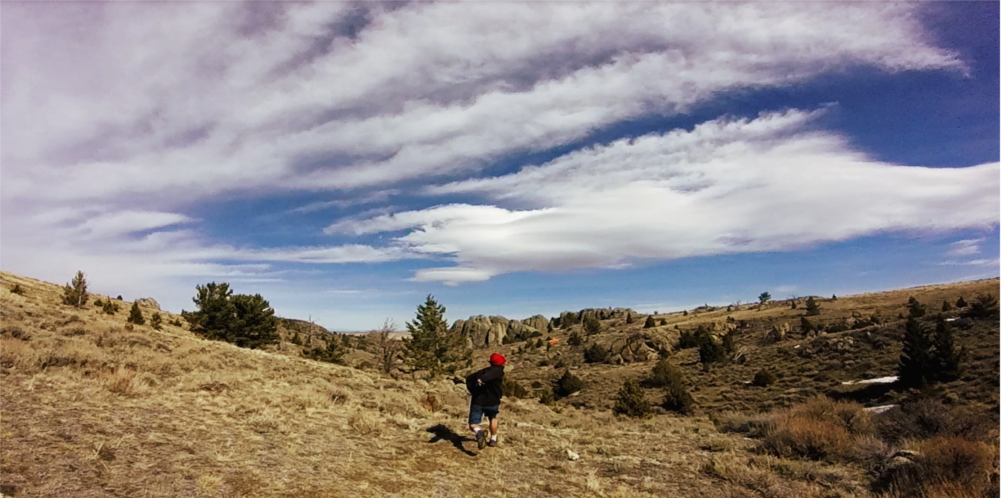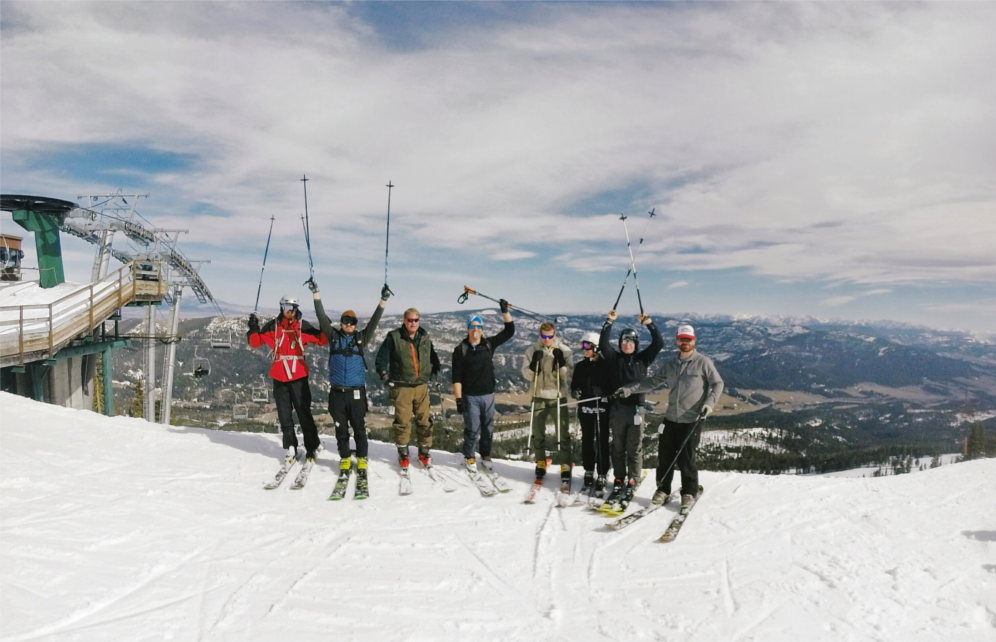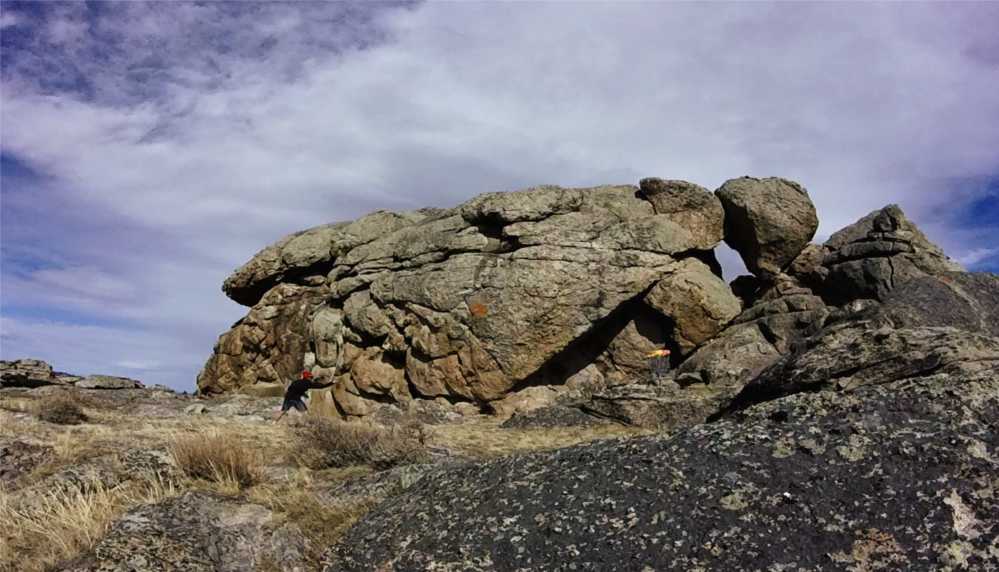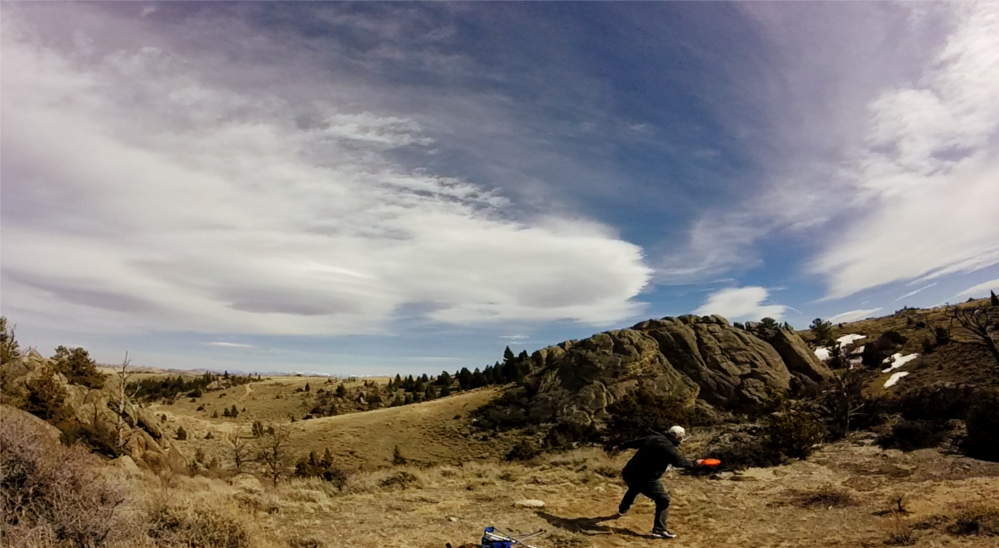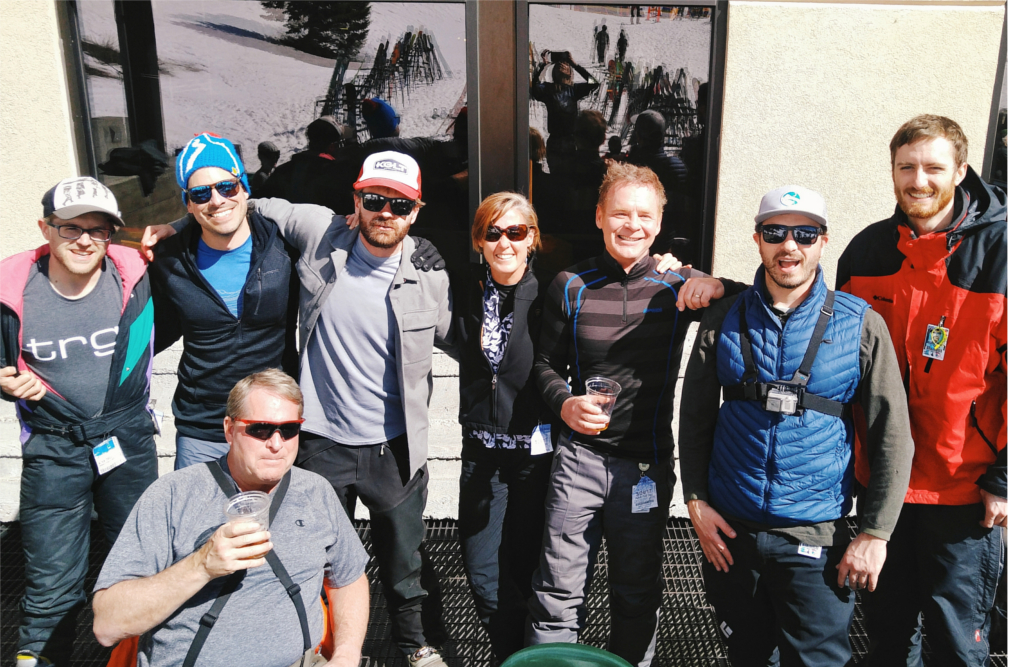 Follow TRG for More Behind the Scenes
For regular peeks into the office life at Trade Risk Guaranty, follow us on Instagram below or like us on Facebook. We love to share what our employees are up to in and around the Bozeman area!